---
Why Hire A Professional For Post Renovation Cleaning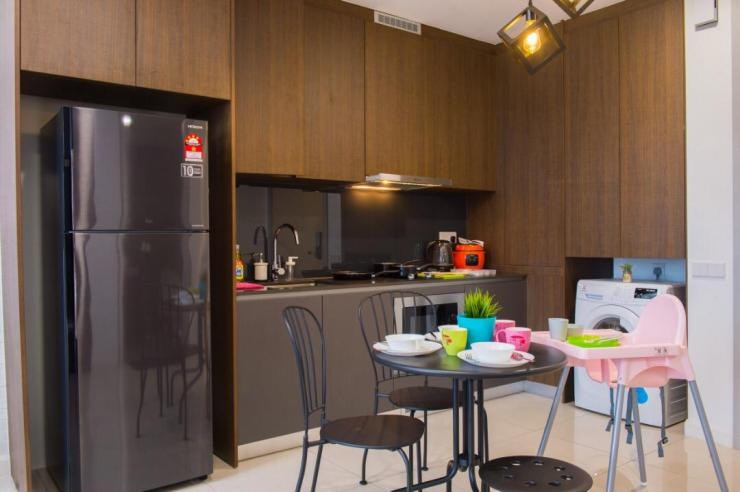 When you've your home built or revamped, the work isn't complete yet. Whenever a construction project takes place, you must have a post renovation cleaning after that. Without it, your property will never look the way you wish it to be.
Why do you require post-renovation cleaning?
Most importantly, you need post-renovation cleaning in Singapore as you'll be living with your family so the property needs to be functional. Even if the property is constructed for commercial purposes, you'll still require it as any business coming to your premises would wish everything neat & clean. Henceforth, appointing a professional post renovation cleaning service Singapore would ensure the premises are cleaned up with the most advanced cleaning tools. This way you could also make sure there's no dirt or dust or grime sticking into your space. Not to say, if you're looking to set up furniture or any appliances, having a clean & tidy space would make the installation process easier.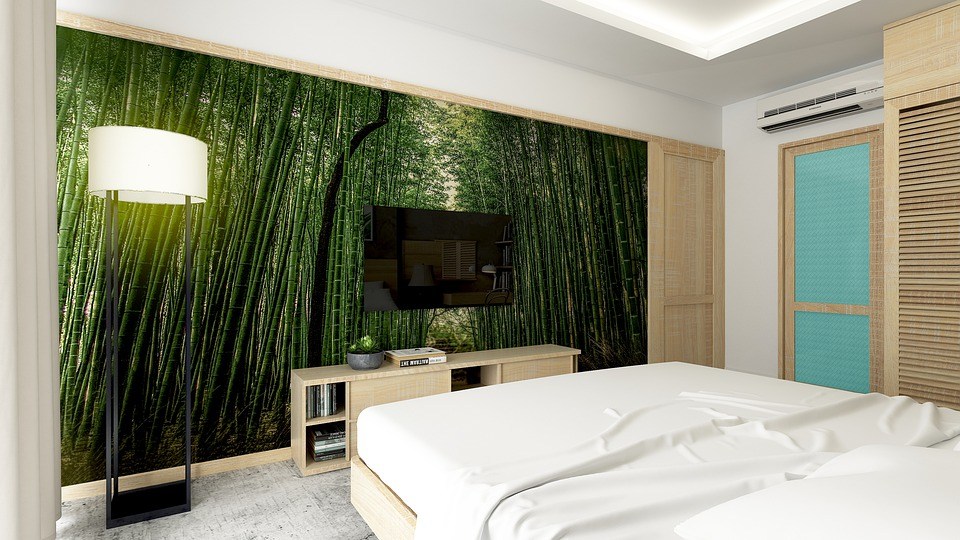 Moreover, with post-renovation cleaning, your floors would be washed & polished. Later, you could put carpets on it & get your property ready for the next phase. Regardless of how much you try, you just cannot be like those pro cleaners. They're professional at what they do and use high quality cleaning solutions. In fact, they know how and where to start cleaning for a post-renovation cleaning project. Having said that, you must appoint a professional to make sure your property is cleaned meticulously with modern cleaning tools & effective cleaning supplies.
Post-renovation cleaning can extend the floor life:
After any building project, floor stripping & waxing is very important. This is because you wish the floor to be shiny. And to accomplish the best results, you should hire a cleaning service that can easily do the floor stripping & waxing work.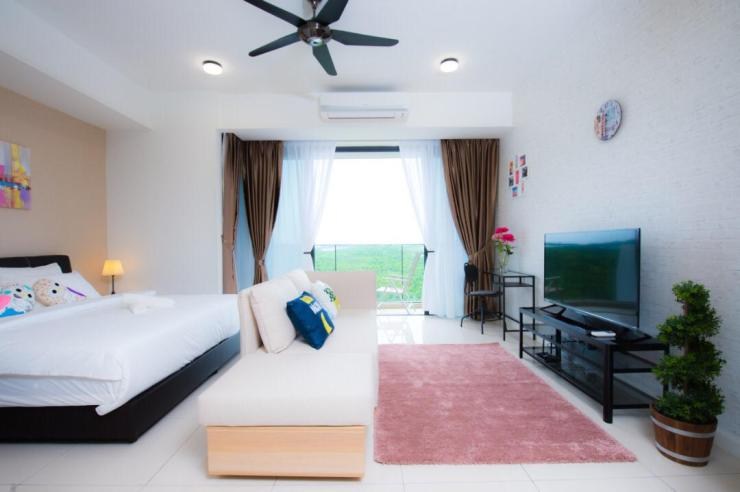 Once the work is done, you can invite your guests to your house or premises and look forward to seeing the impressed looks on their faces after seeing how shiny your floor is. Not to say, floor stripping & waxing will significantly extend the floor life. If you're not convinced, you should know that floor stripping can get rid of the stains and ultimately bring a new look to the floor. After that, the waxing or scrubbing process will ensure the removing of any dirt from the floor. Here at Singapore House Cleaning Services, our post renovation cleaners are highly trained and professional with keen attention to detail. Schedule an appointment with us now!